It's not a big secret that Instagram has proved to be one of the best marketing platforms on the Internet. And as you can see, most people you know have started their personal and business accounts. 
Though many of them would begin to get tired, and their activities would decrease. Why? Because running an Instagram account is another job itself like any other marketing occupation. 
It's not a one-human job at all. So, many companies have emerged to help this process. What process?
The process is called managing accounts. However, most people don't want to pay for these kinds of services. And that's the idea of this article. It actually serves a simple question that
"is there any free Instagram account management service?". 
Is It Possible to Get an Instagram Account Management Service for Free?
When you google these to find a company with such services, you will be amazed about how many of them actually exist. Well, the numbers are right and it's a fact, but it's always the battle of quality vs quantity. 
The Instagram account management service is not always found for free. However, there are trustworthy companies that focus on this goal, and they have become very successful at it. 
You can find their success on some factors and signs. One of these factors is the free account management service. Another factor is the safety of their work. For example, you can find many of these company reviews on Trustpilot. 
Our focus in this article is on being free. So, let's find the best tools for this campaign soon. 
What Are the Tools?
One of the best in this business with many free Instagram account management features is AiGrow. There are lots of things you can do with AiGrow that it's better to be written in a book than an article. 
So, too many to talk about. But, let's select some. 
AiGrow is a web-based tool that you can sign up for free. After that, you can add your Instagram account into its dashboard and find these features:
An assigned account manager for your engagement activities and content design

A full scheduling dashboard both for feed and story

All-in-one bio link; used for adding more buttons and links to your IG bio

Monthly analysis

Account and hashtag monitoring
Although all of these features are not free, you can use all of them for a 7-day trial just for 1$. However, features like scheduling are unlimitedly free.
Buffer
Another tool with free account management service is Buffer. With Buffer, you can schedule your posts on Instagram for a 14-day free trial. Buffer offers you:
Scheduling posts

In-depth analysis

Strategy suggestions
Canva
One of the best web-based apps for designing your images and posting it simultaneously is Canva. There are lots of lifetime free features on Canva to make your images eye-catching. However, Canva is still a freemium app.
Last Word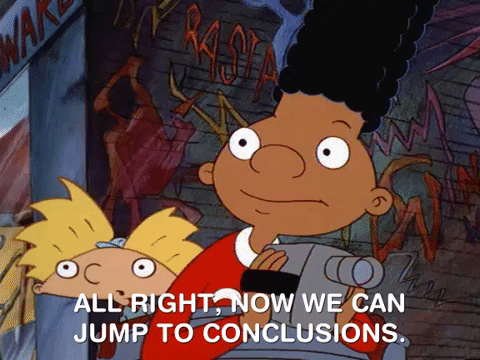 Unfortunately, most of the Instagram account management service tools are not reliable to use. It's because Instagram has made rules for not using Instagram bots, and many of these tools are either bots or act like bots. 
So, be careful with these apps and be selective.
P.S: Recently We came up with a new article about "Best Instagram Growth Services" that introduces some amazing paid services and you can read it here.